Welcome to Fairies Wiki!
This wiki is about Fairies, the female Jpop idol group that formed in 2011
and MThree (M3/Mスリー), their subunit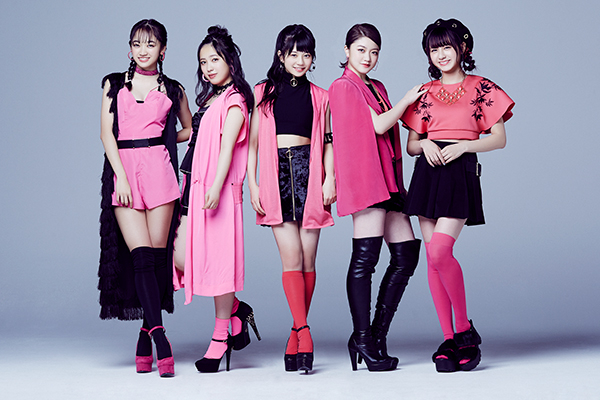 About
Fairies are a Japanese girl group, formed in 2011. They are managed by the talent agency Vision Factory and produced by the Avex record label Sonic Groove.
The group debuted with the double A-side single "More Kiss / Song for You" on September 21, 2011.
At the 53rd Japan Record Awards, held on December 30th, 2011, Fairies were named the best newcomer of the year, receiving the Best New Artist award. Among other nominees, they beat 2NE1 and Super Girls in doing so.
Too see more go to Fairies
Members
Former members

Sub Unit
Singles
More Kiss / Song for You [2011.09.21] (Debut Single)
HERO / Sweet Jewel [2011.12.21]
Beat Generation / No More Distance [2012.04.04]
Tweet Dream / Sparkle [2012.07.25]
White Angel [2012.11.14]
Hikari no Hate ni [2013.07.24]
Run With U [2014.02.19]
Super Hero / Love me, Love You More [2014.05.28]
BLING BLING MY LOVE [2014.09.03]
Kiss Me Babe / Hirari (Kiss Me Babe / ひらり) [2015.03.25]
Soushisouai☆destination (相思相愛; Mutual Love) [2015.07.15]
Mr.Platonic [2015.11.18]
Crossroad (クロスロード) [2016.08.10]
Synchronized ~Synchro~ (Synchronized ~シンクロ~) [2017.03.01]
Digital Singles

[2012.11.14] White Angel
[2015.03.25] Kiss Me Babe / Hirari (Kiss Me Babe / ひらり)
Discography
Facebook
Twitter
Discussions
<Discussions />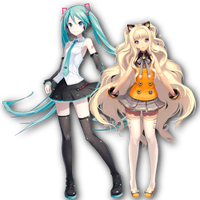 Ad blocker interference detected!
Wikia is a free-to-use site that makes money from advertising. We have a modified experience for viewers using ad blockers

Wikia is not accessible if you've made further modifications. Remove the custom ad blocker rule(s) and the page will load as expected.