Momoka Ito is a Japanese idol and a member of the band Fairies.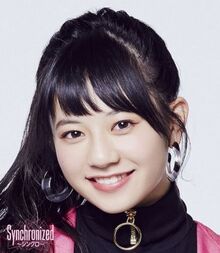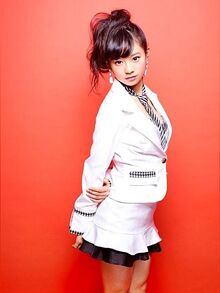 Momoka Ito
Edit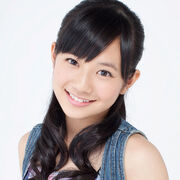 Name: Momoka Ito
Birthday: December 15th, 1997.
Age: 19
Blood Type: O
Member Color: Red
Before their debut, Momoka was labeled as "the most honored student on the team."
She is the main vocalist.
She graduated from junior high school on March 20, 2013, along with fellow member Sora Nomoto.
Information
Edit
Nickname: Moka, Princess Peach
Place of birth: Saitama
Charm point: Mouth
Favorite color: Red, light blue
Family: 1 younger brother 
Favorite pet: Penguins, seals
Dance Experience before debuting: 7 years
Favorite sport: Skating
Favorite number: 4
Favorite word: Arigatou (Thank you)
Slogan: Sappari-kei joshi (Refreshing/lively girl)