Rikako Inoue is a Japanese idol and a member of the band Fairies.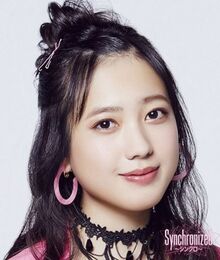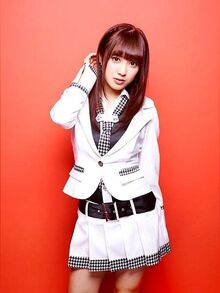 Rikako Inoue Edit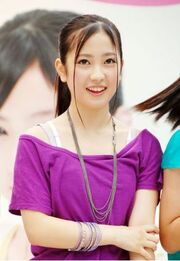 Name: Rikako Inoue
Birthday: May 29th, 1996.
Age: 20
Blood Type: B
Member Color: Purple
She wanted to be leader of the group but decided against the idea because the members treated her like a baby at the time.
Rikako has 2 older brothers.
Information
Edit
Nickname: Chikanee, Chikako, Pyonsu, Konga, Repipi
Place of birth: Nagasaki
Charm point: Hair
Favorite colors: All colors
Favorite pets: Dogs
Dance Experience before debuting: For 3 years
Favorite food: Eggs
Favorite song: Daichi Miura - Lullaby 
Favorite word: Waratte (smile)
Slogan: Small Nagasaki